It is that time again when the European skies could be empty of planes once more!
The largest volcano on Iceland, Grimsvotn is erupting as we speak and spewing an ash cloud all the way up to 43,000ft!
If the winds are in the right direction and heading South then we could be in for another ground stop for all aircraft much like last time!
For those that missed it (or were asleep we had taken some screenshots of the last time this happened!
http://my.pinkfroot.com/profiles/blogs/volcano-memories
http://my.pinkfroot.com/profiles/blogs/volcanos-apps-amp-air-traffic
Already the UK VAAC have produced an ash advisory....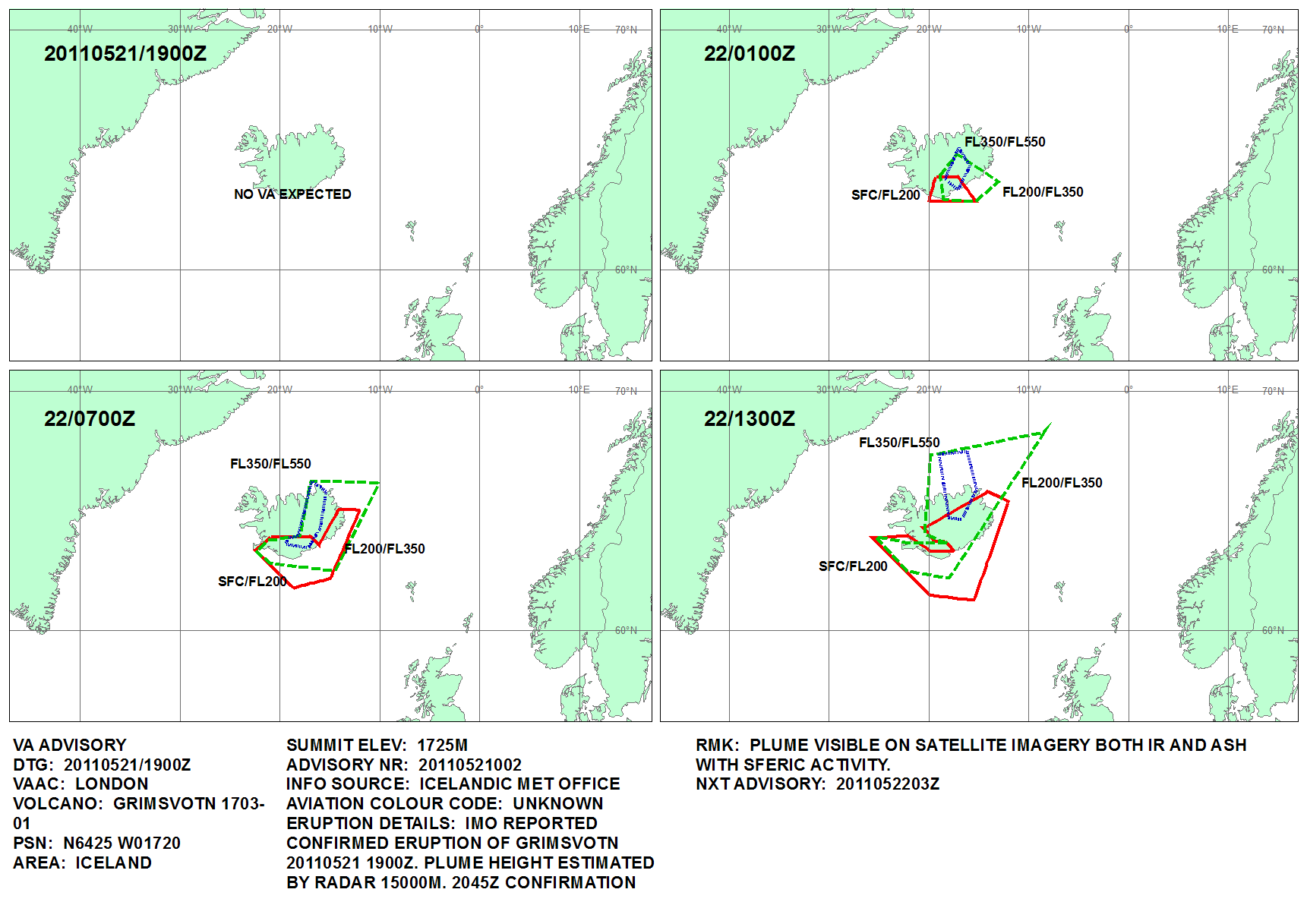 Remember we saw some interesting sites on http://planefinder.net and also in the apps and we will be there to keep a close eye on it.
Remember in the iOS versions of the apps we have the new history feature so you will be able to play it all back "if" or "when" it all does start to affect the European skies!